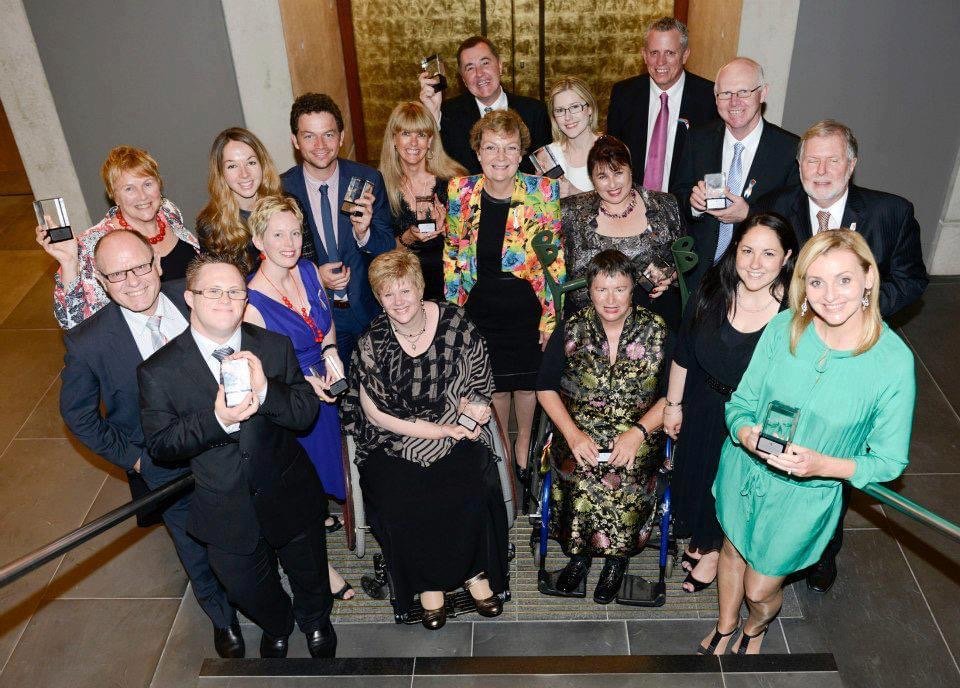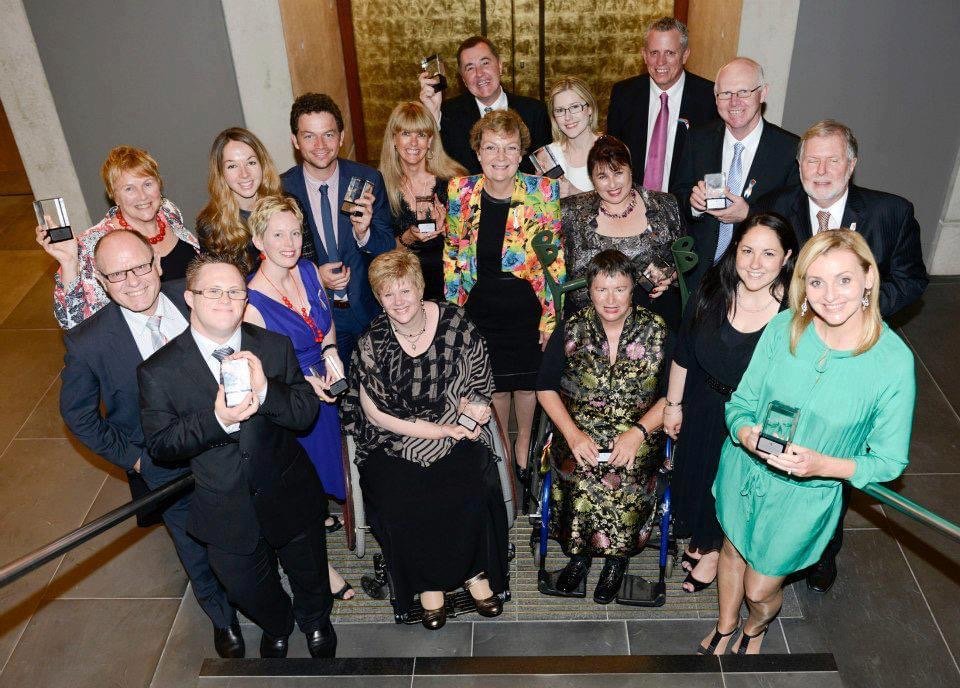 Nari Jennings, Co-Founder
One of the industry's most highly respected captioning professionals, Nari leads The Captioning Studio's captioning team.
Nari's unique blend of in-depth industry knowledge since 1996 and her personal experience growing up in a family with genetic deafness combine here to create magic.
Passionate about creating an accessible world, Nari is an engaging communicator about the power of accessibility and has developed lasting connections with many of our clients.
On a personal level, Nari loves the performing arts and has been instrumental in the expansion of theatre captioning in Australia, particularly now in her role as Chairperson of the Australian Theatre Captioning Advisory Group.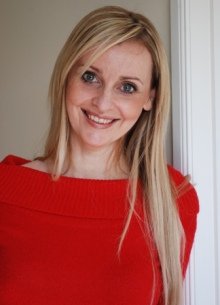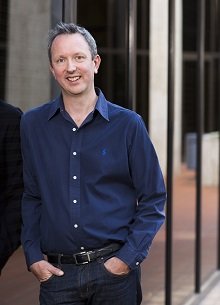 Alex French, Co-Founder
Alex is responsible for the bits and bytes that make everything possible. Alex worked as an engineer for IBM and BBC Television, then moved into software product management before co-founding The Captioning Studio in 2004.
Believing anything is possible after cycling 1000 miles from John O' Groats to Land's End at a very young age, Alex enjoys playing music and creating his own recipes.