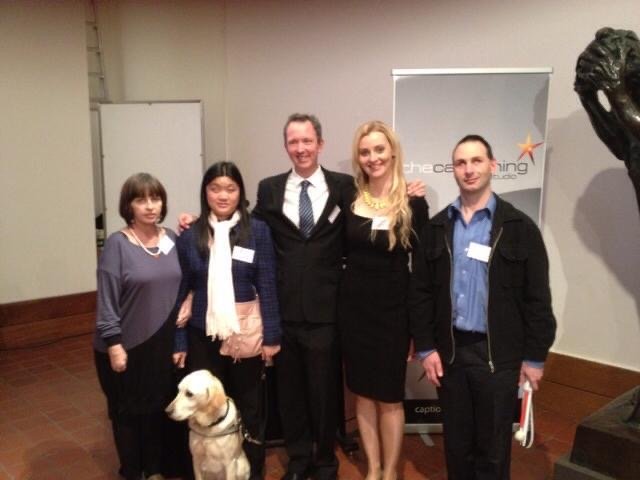 An access service assisting people who are blind or have low vision, Audio Description is a vocal description of the visual elements of media, whether it be a film, TV program or even live theatre. The narration, which is carefully delivered during gaps in the dialogue, provides detailed descriptions of costumes, body language and scene locations, for example.
The Captioning Studio provides the complete range of WCAG2.0 compliant audio description services for webcast videos, as well as AD for DVD, cinema & BluRay.
For more information on our Audio Description, please Contact Us.